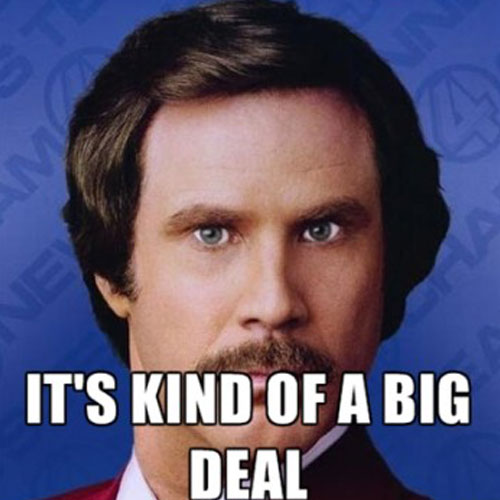 If you have made it to this blog, you will notice that something very new and different is happening at ProcessMaker. We didn't just accidentally create another website and another blog.  Quite the contrary.
ProcessMaker I/O is a workflow engine API built specifically for ISVs (Independent Software Vendors) that want to integrate best of breed workflow into their product stack.
As most of you probably realize, building a workflow engine on your own for your particular enterprise software is not a small or easy undertaking. Anyone that needs enterprise workflow in an application should be doing a Buy vs. Build analysis, right?
We found that there simply is no good "Buy" alternative for Enterprise BPMN 2.0 compliant workflow.  There are basically two alternatives in the engine market:
Full blown BPM products
Open Source Suites
#1 simply doesn't provide what an ISV needs.  ISVs generally need a lean product that integrates easily and allows the ISV to do what it wants to do with workflow.  In other words, they need a workflow microservices API.  This is never the case with BPM suite vendors today.  Most are offering bloatware. Also, the engines on the market today cannot handle the scale needed for the applications of tomorrow – they just can't.  They do not have a scalable workflow microservices API.
#2 almost works, but doesn't. There is a relatively simple reason why it does not work and it boils down to this – the cloud is complicated.  Basically, if an ISV plans to run its software in the cloud or connect to the cloud and run as a hybrid cloud, the ISV has a lot of additional complexity to ensure its application will scale and handle security requirements correctly.  The ISV generally has its hands full to get its own application to do this well.  So, imagine taking a complex, klunky code base from an open source BPM vendor and then trying to stand it up in the cloud and manage it.  It is not easy.  The ISV needs to manage the particular technology in the cloud, be able to ensure five nines uptime, ensure perfect horizontal and vertical scaling across asynchronous and synchronous engine layers, and deal with software testing and integration.
As we looked at the market, we realized that there was a big gap that needed to be filled.  We believed that the market needs a simple, perfectly documented workflow microservices API.
For this reason we built ProcessMaker I/O –  a fully unit tested workflow microservices API which is delivered to enterprise application developers as a cloud microservice that can be easily integrated into any application.  To do so only requires the developer to understand modern concepts regarding how to consume and integrate APIs.
That's it.
So, get ready for something new and amazing.  ProcessMaker I/O is set to totally disrupt the way workflow is delivered, consumed, integrated, and scaled.
Sign Up for a Free API key today.